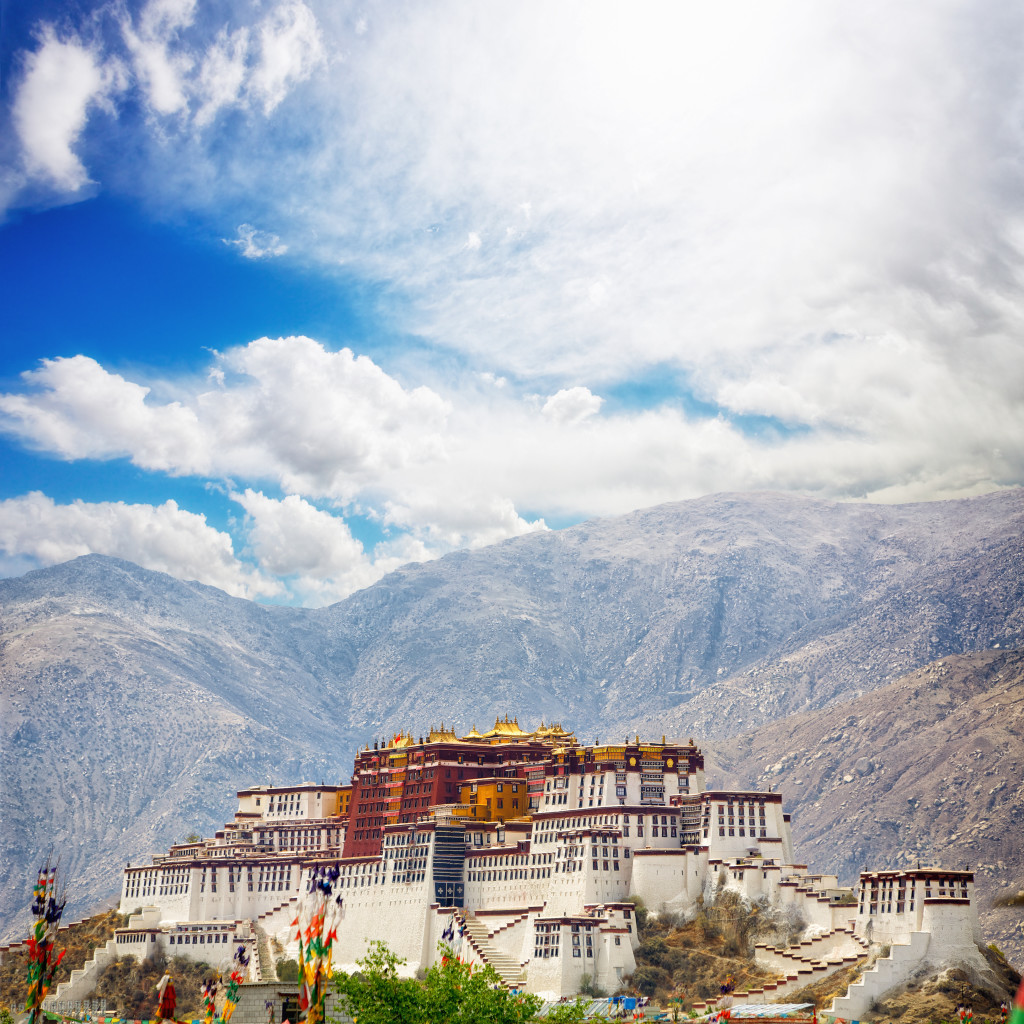 There are countless itineraries you can take in Tibet. I have lived and worked in Tibet full-time for nearly 14 years and have traveled to just about every remote corner. Let me and my expert Tibetan staff help you plan, arrange and even lead your upcoming journey for you! Here are some of the journeys I can assist you with:
For more information, please email me at:  thelandofsnows@gmail.com
Take a look at some the places we can arrange your Tibet journey to!