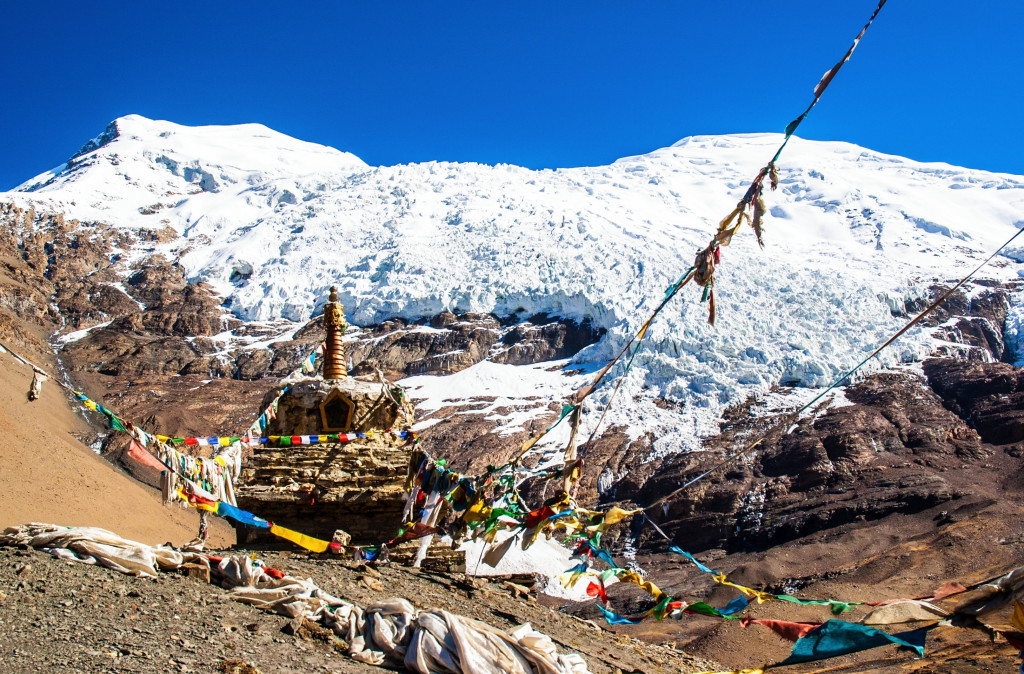 Updated January 2018: There are hundreds of travel agencies to choose from. Read for more details on how to pick a reputable and safe travel agency in Tibet.
Everyday I get emails from across the globe asking me which travel agency to use when traveling to Tibet. Since all foreigners going to the Tibet Autonomous Region are required to be on an organized tour that includes travel permits, a tour guide, a private vehicle and a driver, a travel agency will need to be used in order to travel to Tibet. When choosing a travel agency, it is important to use a company that has a good reputation for arranging good, safe tours. It is also important to be a responsible traveler by choosing to use Tibetan owned and/or staffed agencies.
There are many excellent Tibetan-owned agencies to choose from that are based in both Lhasa and Xining. However, there are also numerous agencies out there that actually have little experience in arranging tours to Tibet. Since the train line to Lhasa opened in 2006, Tibet has become a huge tourist destination for both foreign travelers and Chinese tourists. Because of this, a lot of people have started travel agencies in an attempt to cash in on the increased number of tourists arriving. Some of these travel agencies know very little about arranging tours, have difficulty in obtaining the required travel permits, use unreliable vehicles and suggest itineraries that do not allow proper time to adjust to the high elevations of Tibet.
Since all foreigners going to the Tibet Autonomous Region have to be on an organized tour, the costs of traveling in Tibet are much higher than the rest of China. Because there is a lot of competition for tourists, a lot of travel agencies are priced quite similarly. If you come across an agency that is offering a significantly lower price on a specific tour, it is best to use caution before booking with them.
There is a reason why certain agencies offer prices a lot lower than their competitors. Reasons could be that they are not including key items in your price estimate (such as entrance fees, train/flight tickets to Lhasa or hotel prices), are using an old and unreliable vehicle or that you will be part of a large group tour that has 20 or more people in it. Or it could be that the agency has a bad reputation and poor safety record so the only way they can get customers is to charge an extremely low rate. Bottom line: you get what you pay for! If you book with a budget tour, don't be surprised when things go wrong (like vehicle breakdowns, guides who can't speak English, permits that never arrive, train tickets to Lhasa that never get purchased, etc).
There are many excellent, competitively-priced, Tibetan-owned agencies to choose from, but since there are so many agencies out there, they can be hard to find. For a recommendation on a reputable, safe, Tibetan owned travel agency to use, send me an email at thelandofsnows@gmail.com.