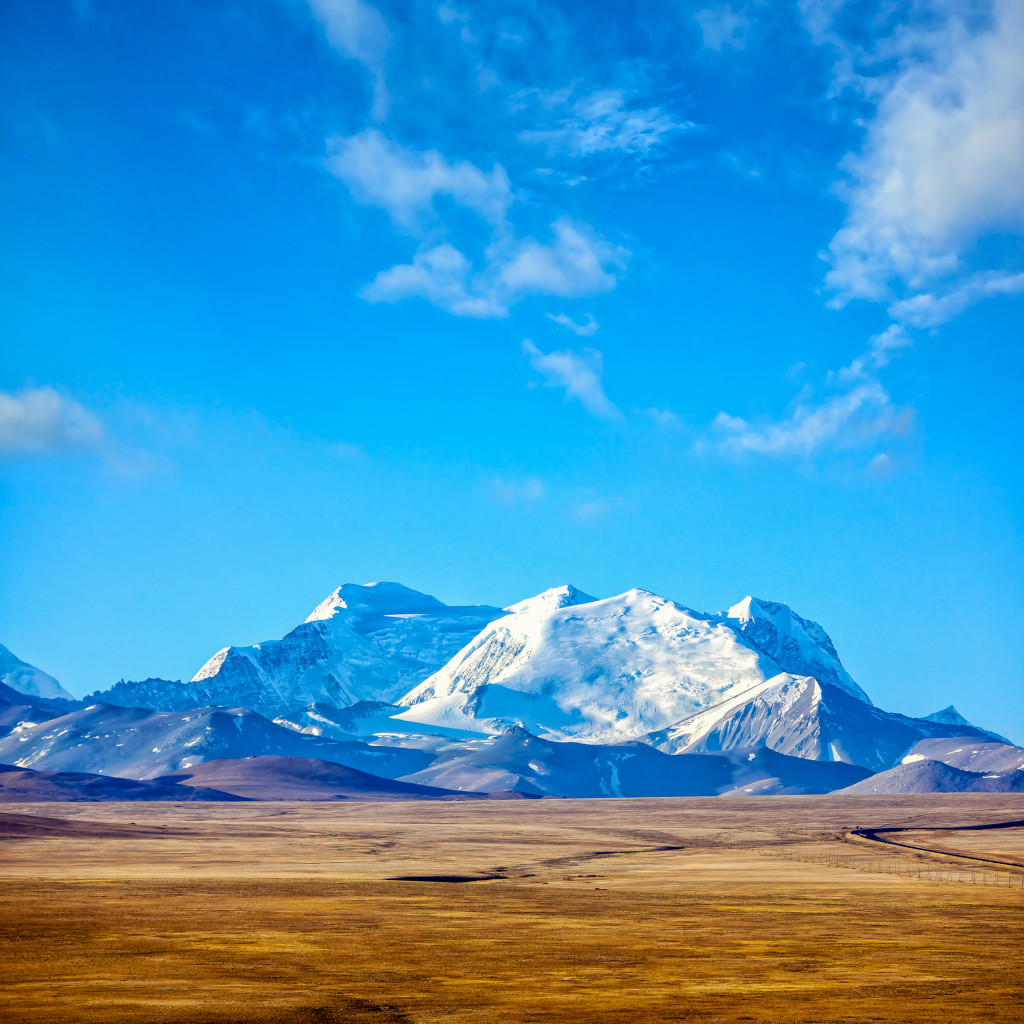 UPDATED 20 March 2017: The Nepal-Tibet border is scheduled to reopen to foreign travelers sometime in June 2016. Read this post for more details.
UPDATED 20 March 2017
For travel agency recommendations in Tibet, send an email to: thelandofsnows@gmail.com   or go to this website: Himalaya Trip Planner
Tibet Nepal border remains CLOSED. It is impossible to say when this border will reopen. I expect it to remain closed until Summer 2017….maybe longer.
On 25 April 2015, a 7.8 magnitude earthquake struck Nepal and parts of Tibet. The quake killed over 9000 and caused widespread destruction. The earthquake caused heavy damage along the border areas of Nepal and Tibet, particularly around the international border crossing at the towns of Kodari, Nepal and Zhangmu, Tibet. This border crossing has been closed since the day of the earthquake. In addition, flooding and rockslides in July 2016 have severely damaged large sections of road in Nepal near the Tibet border. When the situation changes, I will be sure to post it on my website immediately and to my Facebook page.
With the Nepal-Tibet (and vice-versa) overland border crossing closed the ONLY current option to go between the two countries is to fly. There are weekly flights between Kathmandu and Lhasa. It may be possible to cross from Simikot in far western Nepal to Tibet, however, I have not heard of any verified reports of anyone being able to use this crossing this year. Even when the Simikot border crossing is open, only a very small number of travelers use this remote border as it requires many days of trekking to reach Simikot and the expense of this journey is very high.
This closure ONLY affects the overland border crossing from Nepal to Tibet (and vice-versa). It does NOT affect travel in other areas of Tibet or Nepal. Places like Mt. Everest, Mt. Kailash, Lhasa, Shigatse, Gyantse, Nam Tso Lake and other areas of Tibet are ALL OPEN.
It is still possible to fly from Lhasa to Kathmandu. Until the international border crossing reopens, flying is the ONLY option for traveling between Tibet and Nepal.
If you have any questions about traveling to Tibet or would like to arrange a journey to Tibet, send an email to: thelandofsnows@gmail.com