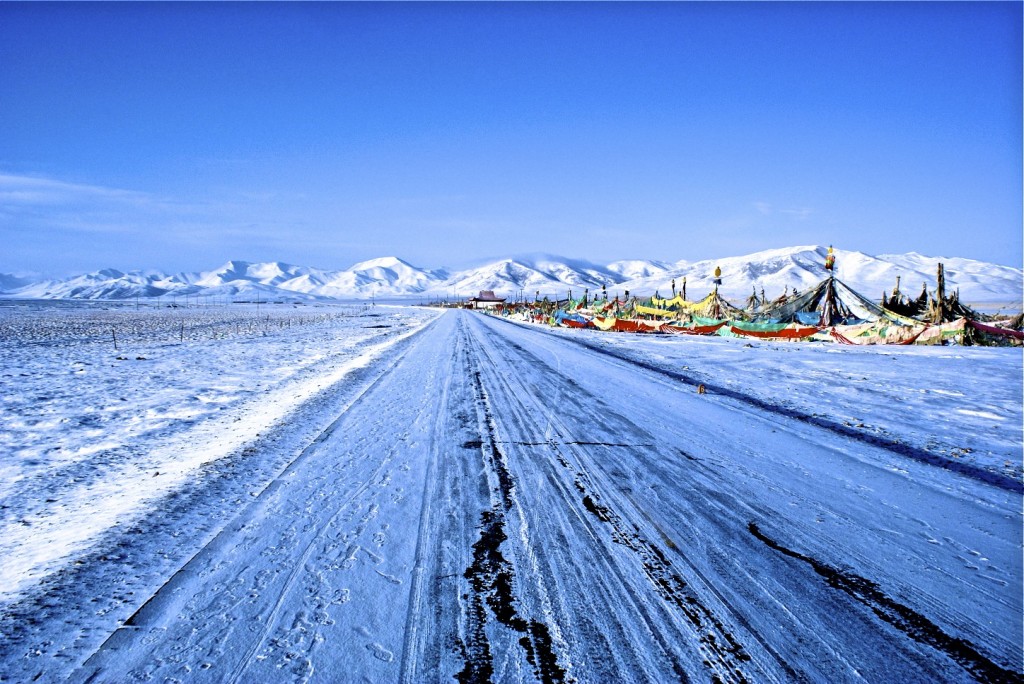 For the 5th year in a row, the Tibet Autonomous Region (TAR)  will be closed to foreign travelers during the month of March. The closure will actually begin around February 20th and most likely will last until the end of March or the beginning of April. Though China usually claims that these closures are due to "bad weather", in reality the region is closed because March is the anniversary of several important protests and uprisings. Huge protests and uprisings occurred across Tibet in 1959, 1987, 1989 and most recently in 2008. March is also the anniversary of the Dalai Lama fleeing to India, where he has lived in exile since 1959. Since March is a sensitive time, the government closes it to foreign travelers just in case any protests do happen. If everything remains calm in the TAR, the area should reopen around the first of April. Please keep in mind that Lhasa and most of the TAR has been very quiet with no protests or violence. This annual closure is NOT because of current violence, but is just a pre-cautionary measure. This closure is now the 5th year in a row and I am sure that it will happen for many more years to come. Here is a recent news link on the closure of the TAR:
Tibet to close during March 2012
Along with the Tibet Autonomous Region, other parts of the Tibetan Plateau usually also close during March. For nearly a year, Ngawa (known in Chinese as Aba) County in Ngawa Tibet Autonomous Prefecture in northern Sichuan has been closed due to several monks self-immolating there. The past few weeks there have also been several protests in Garnze (Ganzi in Chinese) Tibet Autonomous Prefecture in far western Sichuan. Because of this, this entire region is locked down and closed to foreign travelers. It is difficult to say when this region will open again. In 2011, western Sichuan didn't reopen to foreign travelers until May 1st. Here is a link regarding the lockdown in western Sichuan:
Other areas of the Tibetan Plateau that I expect to close this March include Yushu, Golok and Malho (Huangnan) prefectures, which are all in Qinghai and Ganlho (Gannan) prefecture in southwest Gansu. These prefectures in Qinghai and Gansu have not officially stated that the will close, but since these areas all have a long history of protesting during March, there is a high chance they will be closed this year.
If anything major changes to these closures, I will be sure to update this post immediately. If you have any questions, feel free to contact me at thelandofsnows@gmail.com