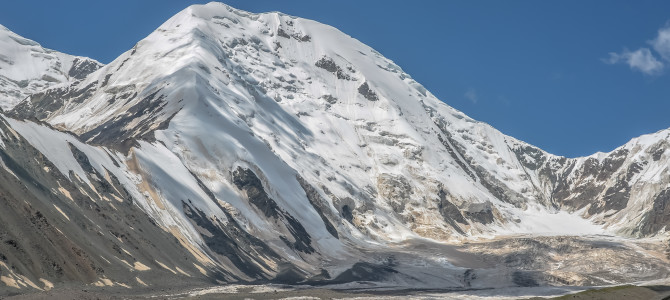 Details on how to still trek around Mt. Amnye Machen, while avoiding the current road construction project.
Larung Gar is the largest Buddhist Institute on the planet and is located in the Kham region of the Tibetan Plateau.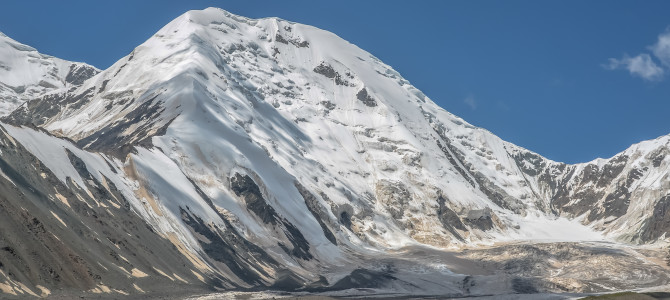 Amnye Machen is one of Tibet's main holy mountains. It is located in Golok prefecture in the Amdo region (modern day Qinghai). This is a fantastic glacier mountains that offers great trekking!