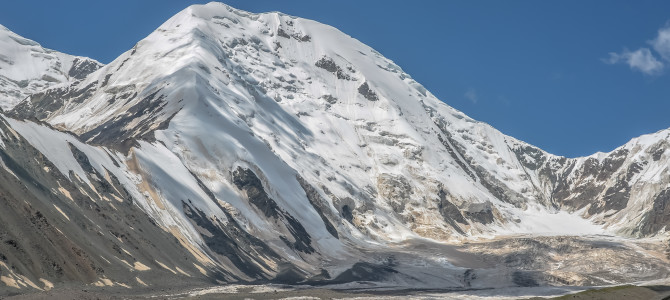 Details on how to still trek around Mt. Amnye Machen, while avoiding the current road construction project.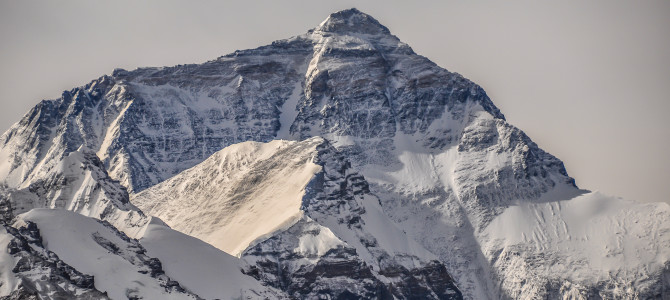 Mt. Everest is the main destination that travelers in Tibet go to. The Tibet-side of Everest offers an amazing view of the world's highest peak.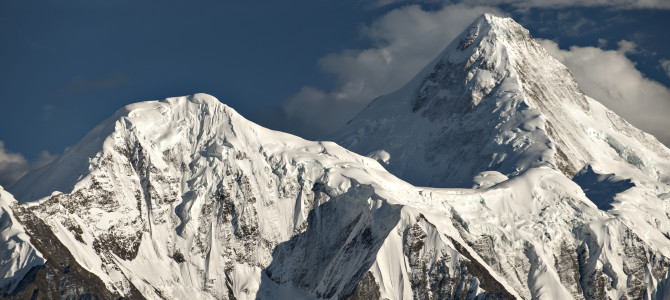 Kangding is the gateway to the Kham region of the Tibetan Plateau. It is a nice town that is close to many amazing areas, such as Minya Konka, a 7556 meter mountain.