Do you need a sleeping bag in Tibet? Read this post for details.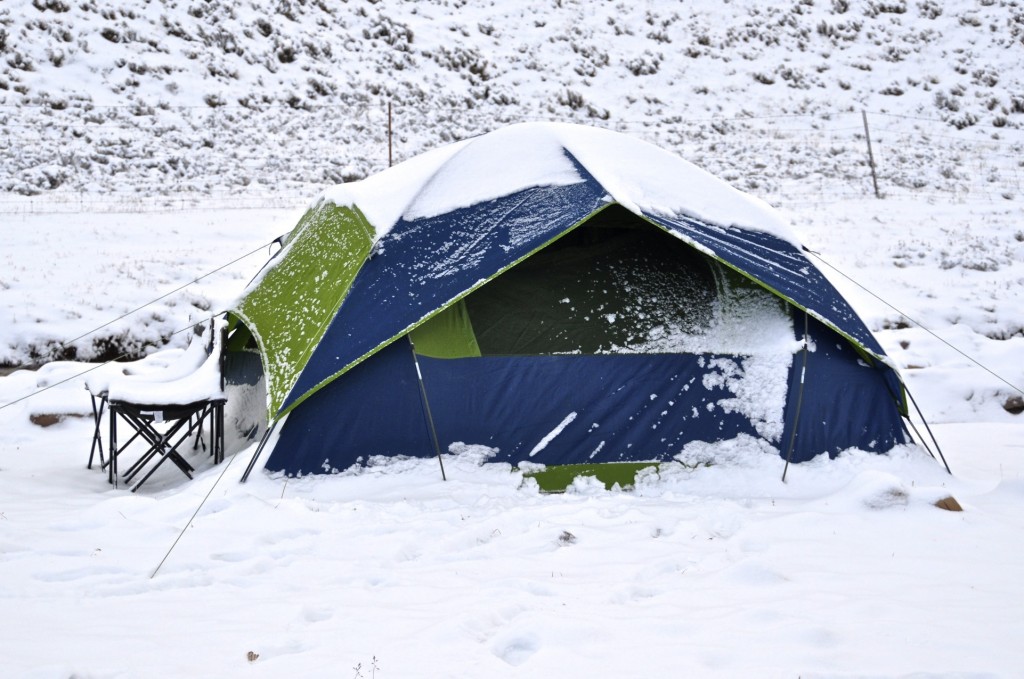 Do I need a sleeping bag in Tibet?
For a reputable and affordable travel agency recommendation in Tibet, send us an email at: thelandofsnows@gmail.com
A common question that travelers to Tibet have is "Do I need a sleeping bag in Tibet?". Most travelers to Tibet will not need to bring a sleeping bag. Unless you plan to go trekking, there is usually no reason to bring a sleeping bag with you from across the globe. Most regions of the Tibet that travelers go to, including Lhasa, are fairly modern and have several modern style hotels and guesthouses to choose from. I have traveled from one end of Tibet to the other, including the most remote, off-the-beaten-path areas that few others have heard of, and have never come to a hotel or guesthouse that didn't offer blankets. Now, in some very remote regions, the blankets can be less-than-clean. In these areas, explained below, taking a sleeping bag is a good idea.
Where I suggest taking a sleeping bag to in Tibet
If you are doing any cycling, camping or trekking in Tibet, you must bring a sleeping bag. This includes the Ganden—Samye Trek, Mt. Kailash Trek, Everest Base Camp Trek, Nyenchen Tanglha Traverse, Kharta Region, Amdo and Kham treks and others. Though there are "teahouses" along the 3 day Kailash Trek, I still recommend bringing a sleeping bag as the blankets there are quite dirty.
In Western Tibet towns, including Saga, Lake Manasarovar, Darchen, Zanda/Guge Kingdom and the overland route to Kashgar, I strongly recommend bringing a sleeping bag. The reason is that the guesthouses in these regions are very poor, cold and the blankets are not always clean. A sleeping bag is a good idea for these extremely remote areas of Tibet.
The guesthouses and "tent hotels" at Mt. Everest base camp all offer plenty of blankets, but again, these are not always cleaned on a regular basis. A lightweight sleeping bag or even sleeping bag liner, combined with the blankets supplied at the guesthouses/tent hotels will keep you warm.
What kind of sleeping bag should I bring to Tibet?
I recommend a lightweight, easily-packable backpack that is rated between -12°C (10°F) and -18°C (0°F). If you plan on camping in Tibet at elevations above 5200 meters/17,000 feet, I recommended an even warmer sleeping bag.
Sleeping bag in Tibet: Summary
If you are doing a standard overland tour in Tibet to Everest Base Camp, the Nepal border, through Central Tibet or through the Yarlung Valley to the east of Lhasa, you don't need to bring a sleeping bag with you. The hotels and guesthouses in these areas all provide adequate blankets. However, if you are trekking, cycling, camping or going through remote Western Tibet, a sleeping bag is recommended.
If you have any questions about travel in Tibet or need a reputable travel agency recommendation, send an email to:  thelandofsnows@gmail.com