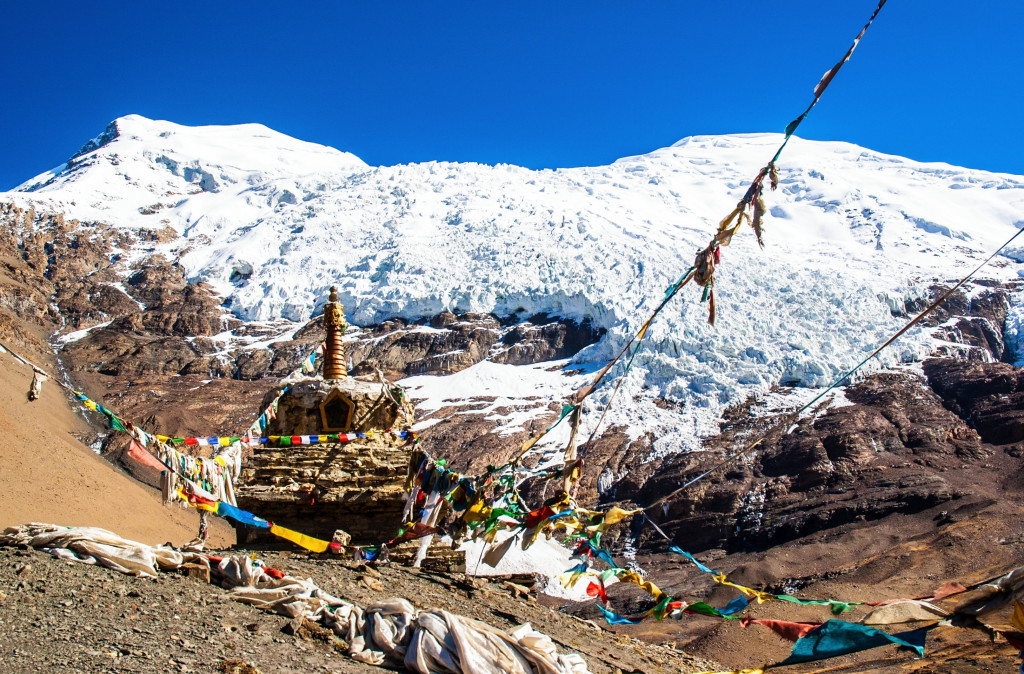 Join me in 2016 on one of these amazing journeys in the Himalaya's! For more information, please email me at:  thelandofsnows@gmail.com
April 2016 Lhasa to Everest Journey (only 2 places remaining)
June 2016 Ladakh Trek and Culture Journey
October 2016 Mt. Kailash Trek and Culture Journey
I have arranged nearly 500 custom tours and have personally led over 50 journeys across the Himalaya's over the past 10+ years. I lead quality cultural, trekking and photography journeys through Tibet, Nepal, India and Bhutan. My goal is to provide a  socially responsible, culturally non-destructive, one-of-a-kind experience for clients who are interested in the uniqueness of Himalayan culture. For all of the journeys that I lead, I give daily teachings on different aspects of Himalayan culture, history and religion.
I have lived full-time on the Tibetan Plateau for the past 14 years. I have traveled Tibet, including the Amdo and Kham regions, extensively and know the region better than just about everyone. In addition, I have also spend considerable time exploring the nearby Himalayan regions of Nepal, Bhutan as well as Ladakh and Sikkim in India. My knowledge and research on Tibet has been used for several guidebook companies including Lonely Planet, Frommer's, DK Eyewitness Travel and Fodor's. I have also contributed research to numerous NGO's and have helped lead documentary teams in Tibet including The Discovery Channel, BBC and Animal Planet.
There are several different types of journeys in the Himalaya's that I lead and arrange including:
Trekking, cultural and photography journeys that I personally lead
Trekking, cultural and photography tours that I arrange, but my local staff leads
Photography workshops with a professional photography instructor
Small group tours in Tibet, India, Nepal and Bhutan
Private group tours in Tibet, India, Nepal and Bhutan
Customized tours in Tibet, India, Nepal and Bhutan
For more information, please email me at:  thelandofsnows@gmail.com
For all of the journeys that I arrange and lead in the Himalaya, I use local drivers and guides from the regions of the Himalaya that we are traveling in. In order to ensure that your tourism money goes directly into the local economy, the groups I lead only stay in locally owned hotels (as opposed to international chain hotels) and we go to locally owned restaurants. Supporting local businesses and practicing responsible tourism is extremely important to me. I also regularly contribute to programs across Tibet and Nepal that benefit local schools and impoverished nomadic regions.
If you have any questions regarding any of my upcoming treks or journeys in the Himalaya, please send an email to:  thelandofsnows@gmail.com