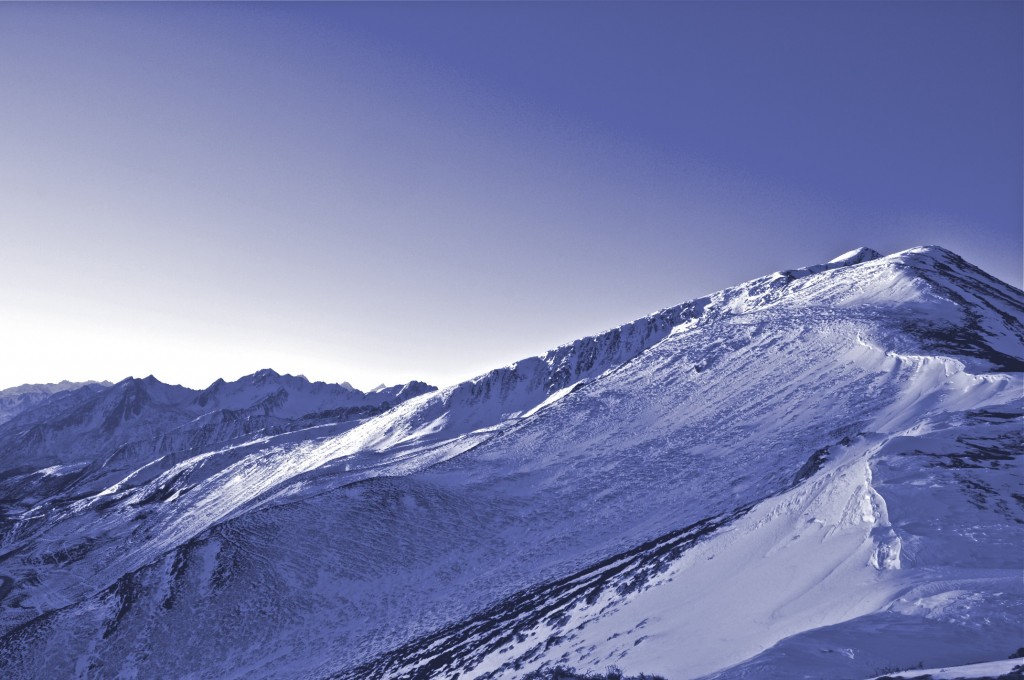 Check out the following links for more information on Tibet!
Facebook: The Land of Snows join my page on Facebook as I regularly post new photos, updated travel regulations and travel advice for Tibet.
Plateau Photo Tours arranges professional, high quality photography workshops and tours across the Tibetan Plateau. I co-own this company and serve as the lead guide on all the workshops and tours that Plateau Photo Tours arranged. Come join me for an adventure across Tibet!
Extravagant Yak are based in Chengdu and arrange excellent high-end cycling, trekking and overland journeys across the traditional Tibetan region of Kham as well as to Lhasa and the Mt. Everest Region. I highly recommend them! When you contact them tell them that Losang from the Land of Snows recommended you to them.
YoWangdu is a great site about Tibetan culture, especially Tibetan cuisine! Be sure to check out their amazing Tibetan Home Cooking book! I have a copy and I love it!
Zhilam Hostel is by far the best guesthouse in the Kham region of Tibet. It is located in Kangding, the gateway to Kham! I worked here from 2010 to 2011 and guarantee that you will have an amazing stay!
Lete Youth Hostel is a fun, modern hostel located in downtown Xining. Xining is the gateway to the Amdo region of the Tibetan Plateau.
Lhasa Kyichu Hotel is one of my favorite hotels in Lhasa. Tibetan owned and staffed, it is located a short distance from the Barkhor in the Tibetan District.
Excursion to Himalaya's is based in Thimphu and arranges tours all over the Kingdom of Bhutan. When you contact them, tell them that I recommended you to them.
Footprint Tibet Handbook is my favorite guidebook on Tibet. It covers all areas of Tibet including Amdo and Kham.
Gary McCue's Trekking Tibet is the most comprehensive guidebook for trekking in Tibet.
Brian Hirschy Photography has some amazing images from Tibet and other parts of Asia.
If you have any questions about traveling in Tibet or any other Tibet related issue, send me an email at thelandofsnows@gmail.com