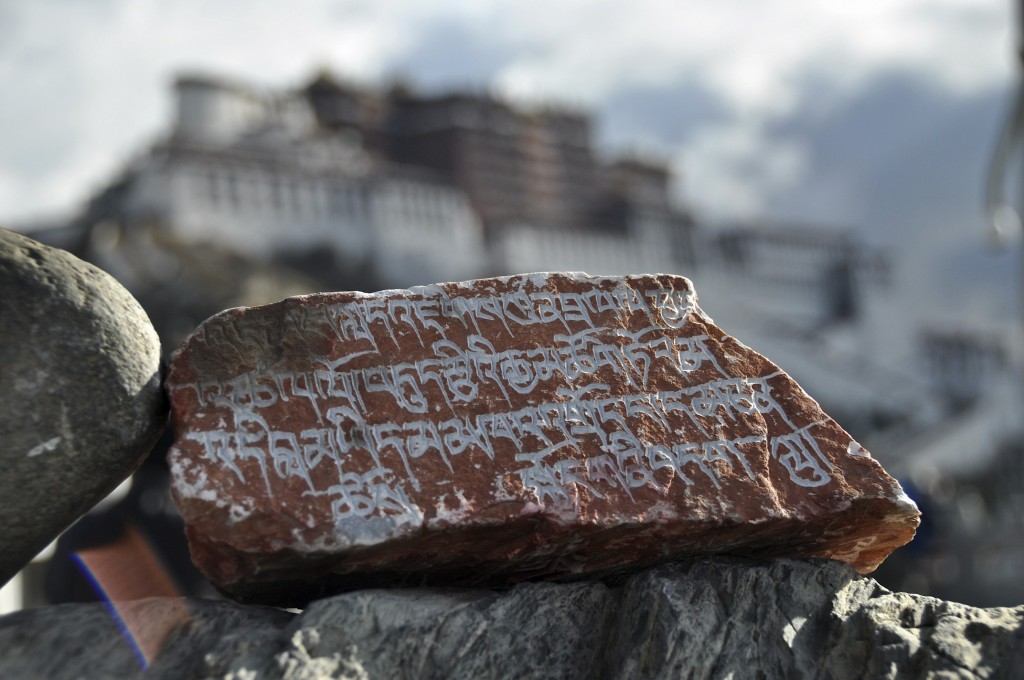 Lhasa to reopen: Lhasa and most areas of the Tibet Autonomous Region (TAR) will be reopening later this week. Travel permits for this region have already started being processed for some groups. It normally takes travel permits about 3 days to be processed so the first foreign travelers should be able to arrive in Lhasa as early as April 1st. This reopening is for Lhasa and most of the TAR except for Chamdo prefecture in far eastern Tibet. There is still no information on when this prefecture will reopen.
Currently, all travelers need to be in a small group of at least 2 or 3 people and everyone in the group needs to be of the same nationality. I do not expect this group travel restriction to last long, but it will probably last until at least early May.
For more information on travel regulations and closures, visit my page on Facebook:
Due to political protests and monk immolations, many Tibetan regions of Amdo and Kham (found in Qinghai and northern/western Sichuan) remain closed. It is difficult to say when these Tibetan regions will reopen. When more information becomes available on these areas, I will be sure to post it on this Lhasa to reopen post.