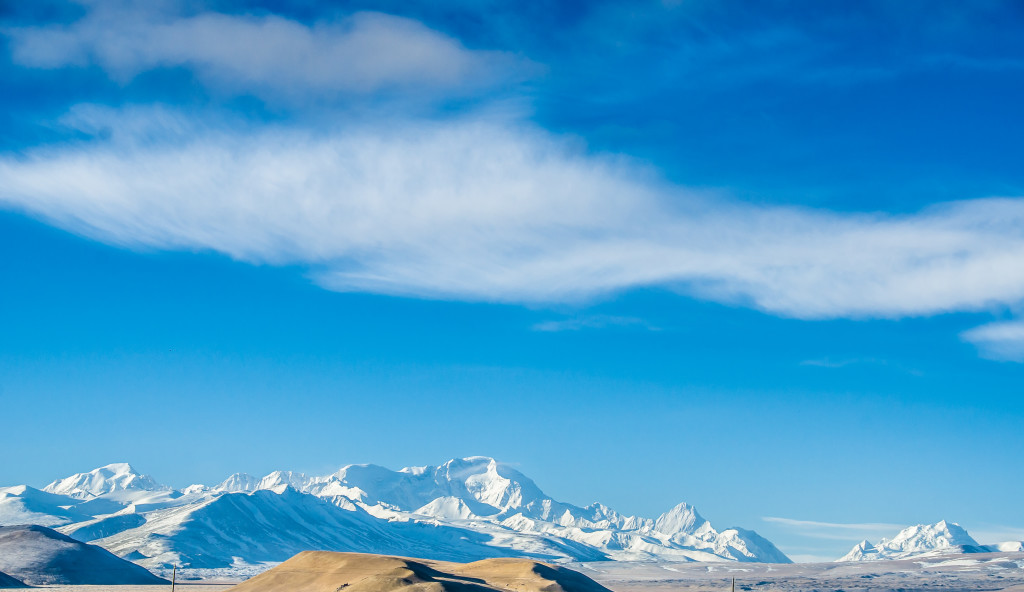 Each year, more and more Malaysian travelers are going to Tibet. Read this post to learn how to easily travel to Tibet from Malaysia. For more on tours to Tibet, send an email to: thelandofsnows@gmail.com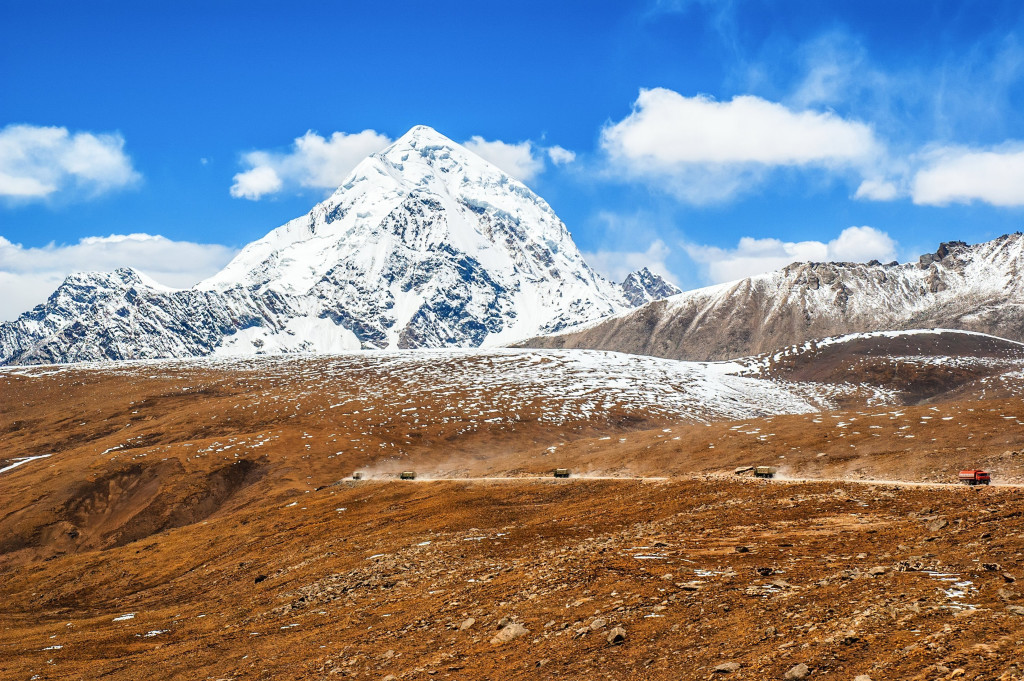 For information on a reputable and affordable travel agency to use in Tibet, send an email to: thelandofsnows@gmail.com  or go to this page and send us your info: Tibet Trip Planner
Going from Malaysia to Tibet
All foreign travelers going to Tibet must be part of an organized tour that includes travel permits, a private vehicle, a driver and a tour guide. There are no exceptions to these travel regulations. Only a travel agency can arrange a journey to Tibet for you. Group Tours to Tibet are not required, but they are an economical way to travel to Tibet. Solo travelers are permitted to go to Tibet, but still must be part of an organized tour as explained above. You will not be permitted to board any flight or train to Tibet without showing your travel permits, which prove that you have an organized tour arranged. To go to Tibet, all you need to do is contact a reputable, local-owned travel agency in Tibet and they will take care of ALL arrangements for you inside Tibet. Don't worry! Going from Malaysia to Tibet is very easy!
Tibet via Chengdu, China
The first way to get to Tibet is by flying from Kuala Lumpur to Chengdu, China as there are no direct flights from Malaysia to Tibet. There are daily flights between KL and Chengdu year-round on Air Asia. Before you fly to Chengdu, you will need to apply for a Chinese tourist visa. A tourist visa for China can be obtained at the China Embassy in Kuala Lumpur or at the China Consulates in Kuching, Penang and Kota Kinabalu. When you apply for a Chinese tourist visa, do NOT list Tibet on your visa application. If you do, you almost certainly will have problems. Read the following link for instructions on how to get a Chinese visa when you are going to Tibet: Do not list Tibet on your Chinese visa application
From Chengdu, China, there are 8 to 12 direct daily flights to Lhasa, Tibet. The flight takes about 2 hours and offers spectacular mountain views. In addition to the daily flights to Lhasa, you can also take the train from Chengdu to Lhasa. The train takes just short of 2 full days to reach the Tibetan capital. It is best to take it easy in Lhasa the first day or two as your body adjusts to the high elevation. Avoid strenuous hiking, climbing the stairs of the Potala Palace and drinking alcohol the first 2 days in Lhasa.
It takes at least 2 weeks for travel permits for Tibet to be processed. You should contact a travel agency in Tibet at least 6 weeks before you plan to arrive in Tibet. If you plan to go to Mt. Kailash, Lake Manasarovar or other areas of far Western Tibet, contact a travel agency at least 8 weeks before you plan to arrive.
For more information on how get to Tibet or for Tibet tour information,  send an email to: thelandofsnows@gmail.com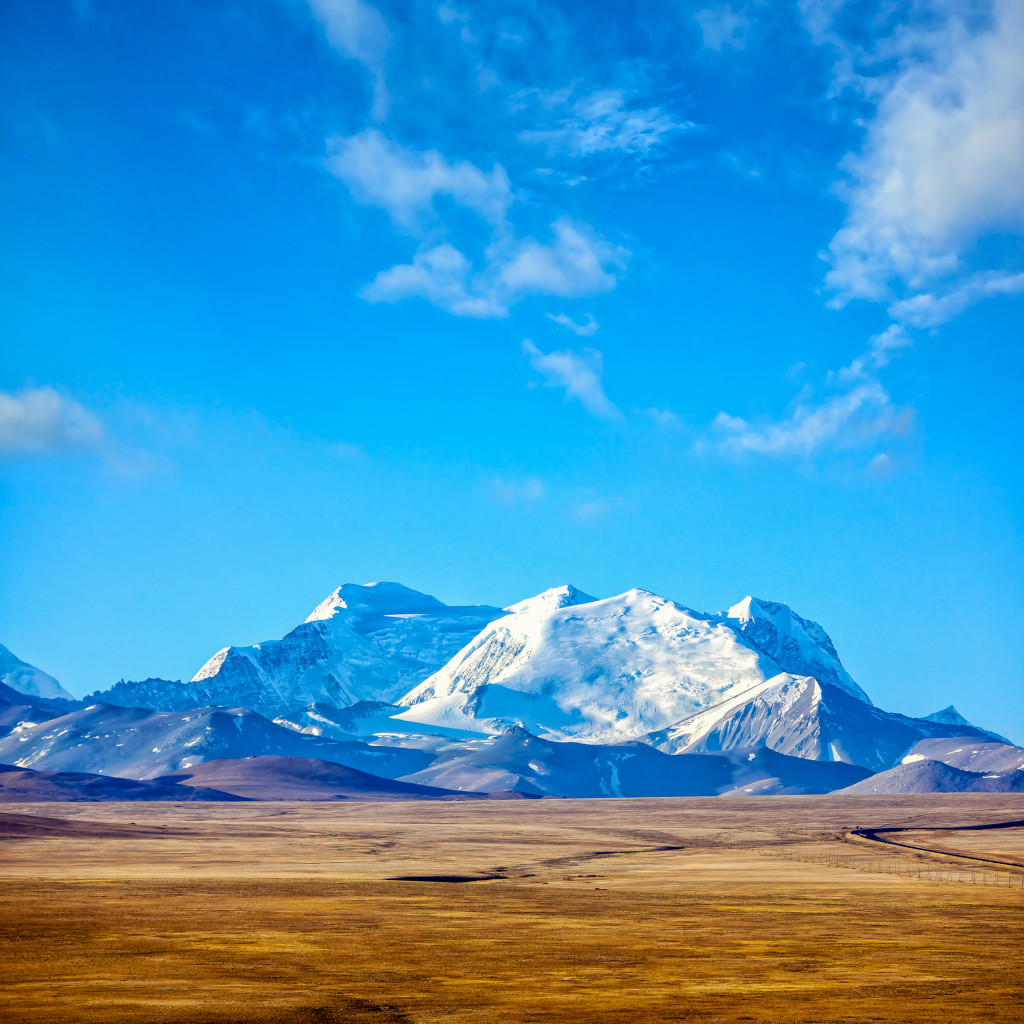 Tibet via Kathmandu, Nepal
Another option of getting from Malaysia to Tibet is via Kathmandu, Nepal. From Kuala Lumpur, there are daily direct flights to Kathmandu on Air Asia. From Kathmandu, you can either fly to Lhasa or go overland. The flight takes about 75 minutes, while the overland journey from Kathmandu to Lhasa takes 3 or 4 days. As written above, all foreign travelers to Tibet must be on an organized tour, regardless if they enter Tibet from Mainland China or Nepal.
The Chinese visa regulations are much different going from Nepal to Tibet compared to going to Tibet from Mainland China. As explained above, when going to Tibet from Chengdu (or any other city in Mainland China) all you need is a normal Chinese tourist visa, which can be obtained from the Chinese Embassy in KL or at the Chinese consulates in Kuching, Penang or Kota Kinabalu. However, if you plan to enter Tibet from Nepal, you must get a Group Chinese Tourist Visa from the Chinese Embassy in Kathmandu. If you get a Chinese visa in Malaysia or anywhere else on the planet, you will not be able to use it to go to Tibet from Nepal. The travel agency you use in Tibet will write you a visa invitation letter that you will need to submit to the Chinese Embassy in Kathmandu. While it is technically called a "Group Chinese Visa", you do not actually need to be in a group to get this visa. Solo travelers, who are on an organized tour to Tibet, can get this Group Chinese Visa without any problems. The Group Chinese Tourist Visa normally takes 2 business days to obtain. The Chinese Embassy is not open on the weekends, so be sure to plan your arrival to Kathmandu to avoid delays in getting your visa.
If you go overland from Kathmandu to Lhasa, it is extremely important that your travel route allows for proper acclimatization. Many budget tour agencies in Nepal and Tibet offer itineraries that do not allow for acclimatization and actually put travelers at severe risk of altitude sickness. Kathmandu only sits at 1350 meters and is not high enough to help with the acclimatization process. Some travel agencies have routes that take customers from Kathmandu to Everest Base Camp, elevation 5200 meters, in only 3 days. This is extremely foolish and unsafe. Going that high so quickly can cause serious altitude sickness or even high altitude pulmonary edema (HAPE). My recommendation is to actually fly to Lhasa from Kathmandu, stay in Lhasa for at least 3 nights and then travel slowly overland back to Nepal via the main sites in Central Tibet, including Everest Base Camp.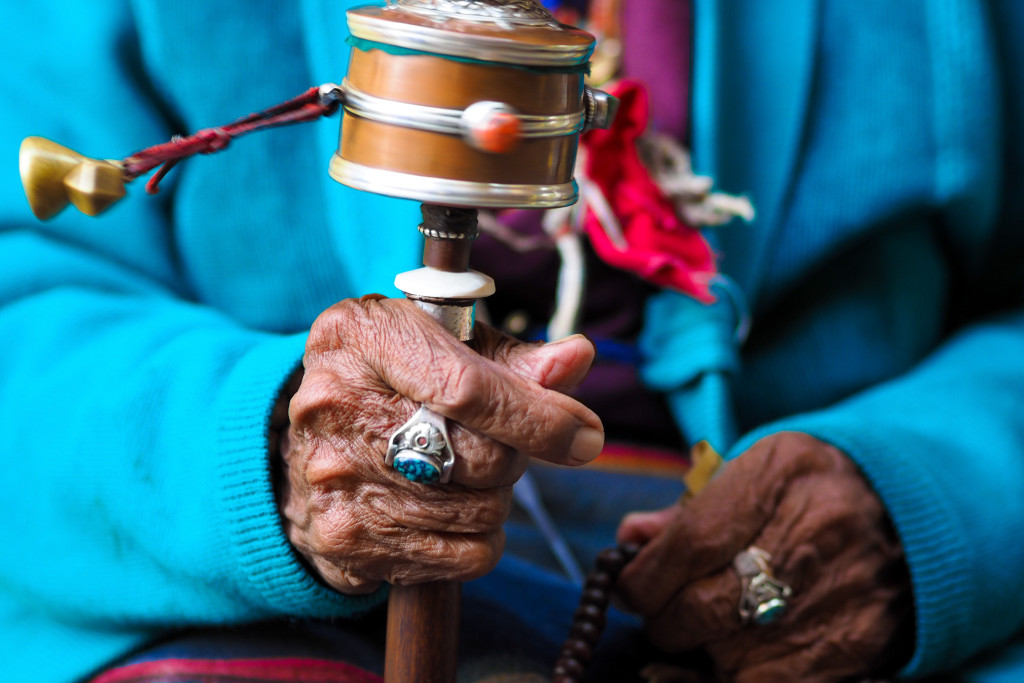 Summary
Here is a quick summary of how to go from Malaysia to Tibet:
Traveling from Malaysia Tibet is not difficult
All travelers going to Tibet MUST be on an organized tour
Only a travel agency can arrange travel permits and organized tour for you in Tibet
The 2 main ways to get from Malaysia to Tibet are via Chengdu, China or Kathmandu, Nepal
If you go to Tibet via Mainland China, will need to get your own Chinese Tourist Visa BEFORE arriving
If you go to Tibet via Nepal, you MUST get your Group Chinese Visa at the Chinese Embassy in Kathmandu
Group travel to Tibet is not required, but is an economical way to travel Tibet
Contact a travel agency at least 6 to 8 weeks before you plan to go to Tibet
If you go overland from Nepal to Tibet, make sure your travel route allows for proper acclimatization to high altitude
For more information about traveling to Tibet or for information on Group and Private Tours to Tibet, send an email to: thelandofsnows@gmail.com