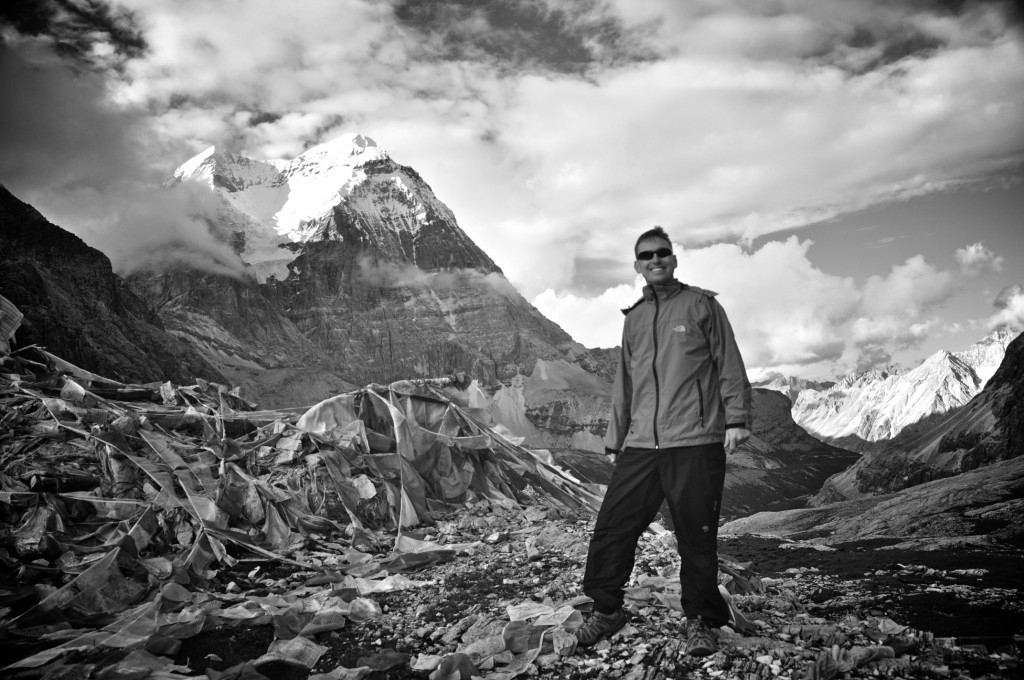 Jamin "Losang" Lee has lived and worked in various areas of Tibet for the past 10 years. He spent several years working for an NGO focusing on adult education programs for Tibetans from the Amdo and Kham regions and in 2006 he co-founded a successful travel agency which organized nearly 500 custom tours and treks across Tibet. In 2009, he co-founded Plateau Photo Tours which arranges unique, high-quality, culturally and socially responsible photography workshops across the Tibetan Plateau and Nepal. Losang serves as the lead guide on all of Plateau Photo Tours workshops. With clients, his goal is to help them understand, appreciate and respect the people and cultures they photograph.
Losang has done research on Tibet for several guidebook companies including Lonely Planet, Frommer's, DK Eyewitness Travel and Fodor's. His expert knowledge on Tibetan culture, history and religion has been used for research by The Discovery Channel, BBC, Animal Planet and numerous NGO's. He has traveled extensively across all regions of Tibet, totaling over  350,000 kilometers overland.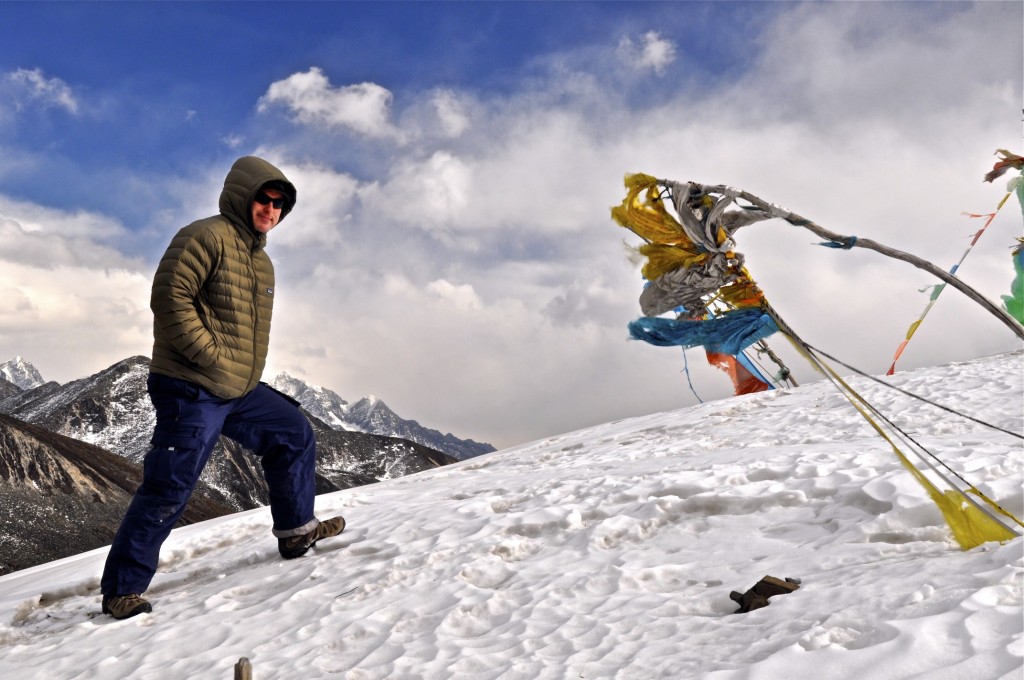 Losang has had countless images published in magazines and books across North America, Europe and Asia. Even in the harshest of conditions that Tibet has to offer, he has his camera with him at all times. In addition to Tibet, he has traveled throughout Mongolia, Thailand, Burma, Malaysia, Laos, Nepal, India, Pakistan as well as other regions of China.
For travel information on Tibet or for advice on which travel agencies to use for your upcoming trip to Tibet, send Losang an email to thelandofsnows@gmail.com.
For information about upcoming photography workshops and cultural tours in Tibet, send him an email at jamin@plateauphototours.com